Stockbrokers are not looking out for investors, though the public often thinks they are. Stockbrokers are trained primarily in sales, not tax, estate planning, debt usage, risk management, investments or retirement planning.
There has to be a better way, and there is. It's called the fee-only model. In 1983 an organization called the National Association for Personal Financial Advisors, or NAPFA, was formed. The following five core principles bound its members together: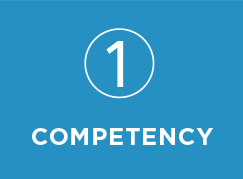 – requiring the highest standards of proficiency in the industry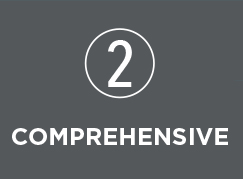 – practicing a 360 degree approach to financial planning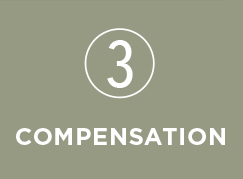 – using a fee-only model that facilitates objective advice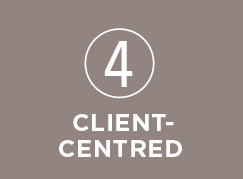 – committing to a fiduciary relationship that ensures the client's interest is always first.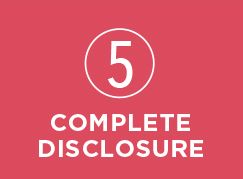 – providing an explanation of fees and potential conflicts of interest
Fee-only advisors are prohibited from linking their advice to a product sale via a commission.
We are a fee-only based practice.