Talk to us about your Comprehensive Wealth Plan
We know that you can go anywhere in Canada, and we understand that you have been dealing with an Advisor
to whom you owe a gratitude of thanks during your wealth accumulation phase.
Our focus is on Retirement Income Planning and Estate Planning.
We are the Specialists who deal with your Final Chapter.
Connect With Our Team
(905) 639-5777
(855) 596-7743
#9-5195 Harvester Road
Burlington, ON
L7L 6E9
iA Private Wealth, is a division of Industrial Alliance Securities Inc.
Hollis Insurance Inc.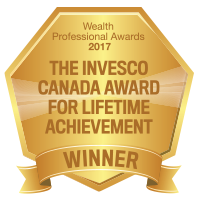 Personalized
Wealth Plans & Tax Smart Investing