We guide you through a disciplined process that's designed to identify your financial objectives and align your investment strategy with your personal situation. We believe that having access to the knowledge that we as experienced and qualified advisors can provide is an essential part of building a solid comprehensive wealth management plan.
Our wealth management umbrella company, iA Financial Group, helps to make that happen by supporting us with innovative technology, a team-based approach and the entrepreneurial freedom to ensure your financial success and to deliver total wealth solutions.
iA Financial Group – Your Partners in Wealth
A renowned financial services provider for over 125 years, iA Financial Group serves more than 4 million clients across North America, one of the largest publicly traded companies in the country.
This powerful partnership offers the best of both worlds: total wealth solutions sustained by iA Private Wealth's entrepreneurial business philosophy, as well as unrivalled strength and stability through iA Financial Group.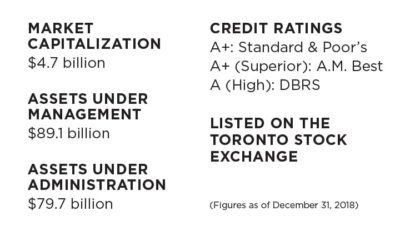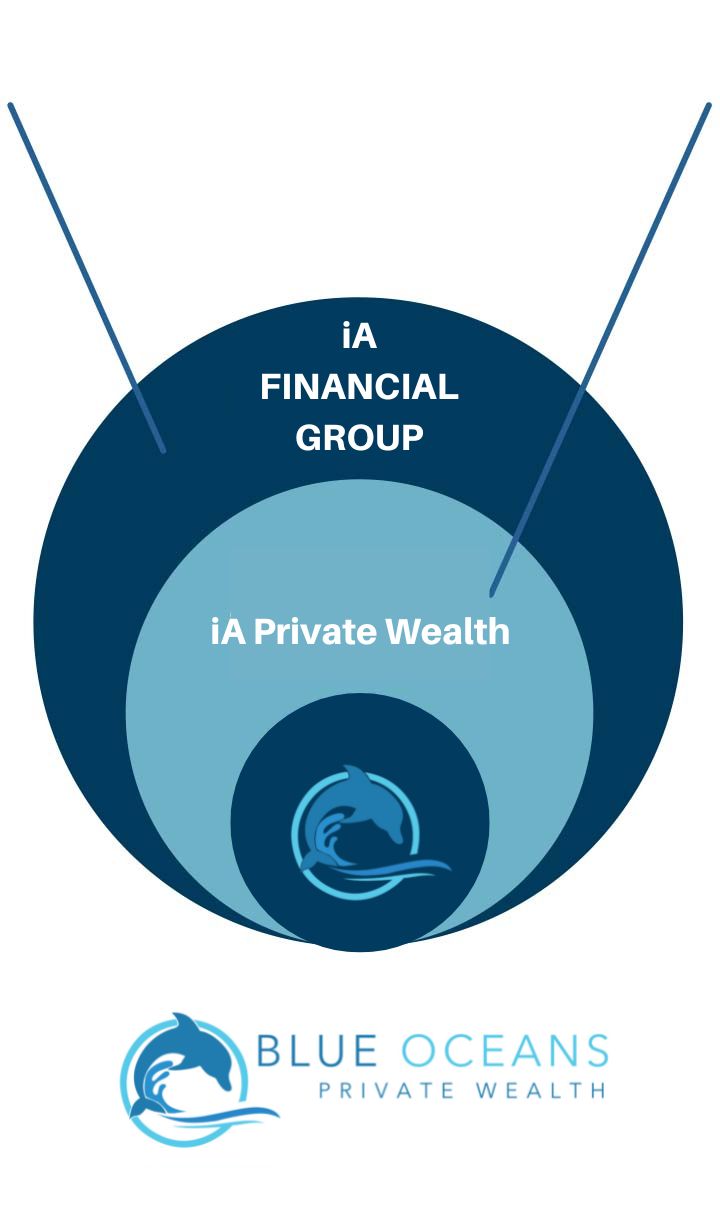 iA Private Wealth – Total Wealth Solutions
iA Private Wealth provides advisors with the breadth of investment solutions to that help create and to preserve your wealth and enable you to achieve your financial Goals.
Wealth is opportunity
Our advisors take the time to listen to your needs and work with you to preserve and enhance your wealth. In fact, their efforts centre on helping you meet and exceed your financial goals by offering quality investments, expert analysis, and sound advice. Much more than a measure of monetary gain, it is about looking to the future and seeing boundless opportunity.
Wealth is freedom
Our focus on wealth reflects the value our advisors place on earning your confidence and the lasting security that only hard work and thoughtful planning can guarantee. At its core, wealth is a relentless commitment to long-term fulfillment and the freedom both to achieve your dreams and to enable the dreams of others.