Many investors are uncertain about the level of volatility they can or should tolerate with their investments. As the Senior Financial Advisor for the Practice, my responsibility is to assist our clients in determining their risk tolerance.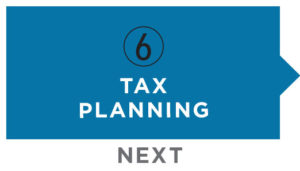 By reviewing a comprehensive list of questions and the responses from one-on-one engagements, we ensure that there is an alignment between the asset allocation needed and the asset allocation clients can comfortably accept, given their ability to tolerate investment volatility.
All asset allocation models have our clients' goals and objectives in mind as this will impact the time horizon and the types of investments that are appropriate.  Asset mixes are specifically tailored to each family, not a cookie-cutter solution to fit all clients into our box.   It is also imperative that clients know that my team monitors each individual's portfolio through daily reporting and analysis related to the indices bench marks.
The care and due diligence that we exercise with our risk management solutions has produced constant, stable growth and sustainable, income producing strategies over the past three decades, achieving the goal of a comfortable lifestyle in retirement for each client.