Meet Our Team
DAVID LITTLE

Senior Investment Advisor 
Director, Private Client Group,
Hollisweath,

a division of Industrial Alliance Securities Inc.
Insurance Advisor,
Hollis Insurance Inc.
David's 34-year stewardship of the Blue Oceans Private Wealth/iA Private Wealth Private Client Group as Senior Investment Advisor extends beyond his Practice and into the national media: formerly on CBC's "Undercurrents" with Wendy Mesley, and formerly a regular guest speaker for "Money Talks" on CFRB; recently featured with on CHML's "Ask the Experts". David became the third national recipient of the 2017 Invesco Canada Award for Lifetime Achievement and was a 2018 inaugural inductee into the Wealth Professional Canada Hall of Fame. His commitment to educating the public and his clients on key principles and strategies for obtaining financial independence lead to the incorporation of RIPOC, Retirement Income Planners of Canada Inc. in 2015, a marketplace resource for retirement income planning. The the social impetus of both companies is educational spanning market trends, changes in tax laws, and new financial strategies. David and his wife Deborah celebrate 36 years of marriage and are grateful for the blessings of their two accomplished adult children, David Jr. and Brittany, coupled with the many joys experienced with their four felines: Rex, Roxy, Ricky, and Rocky.
DISCLAIMER:  Retirement Income Planners of Canada Inc. is an independent company unrelated to iA Private Wealth and Industrial Alliance Securities Inc.  Industrial Alliance Securities Inc. and it's related and affiliated companies have no liability for Retirement Income Planners of Canada Inc.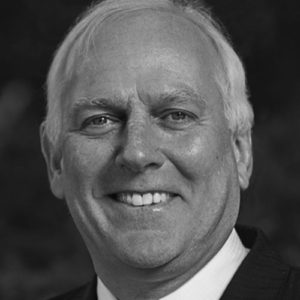 ARPIT GROVER

License Assistant
A recent member of our Practice, Arpit brings young blood to our team!   Arpit joined Blue Oceans Private Wealth Group in January 2017 after completing his MBA Finance in Mumbai, India.  He brings with him solid experience as an Assistant Manager, Treasury, where he handled the corporate banking operations and the Investment Management of his employer's Retirement Trust Fund. A Certified Financial Risk Manager (FRM) by GARP (Global Association of Risk Professionals), Arpit is currently pursuing his CFA Level III, working as a License Assistant to Senior Investment Advisor David Little.  Indian cuisine and singing are Arpit's favorite leisure-time activities.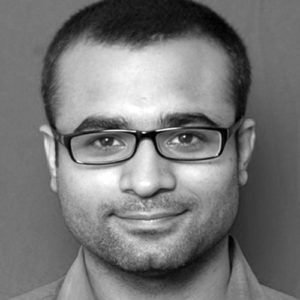 BRITTANY LITTLE

Administrative Assistant
The newest member of Blue Oceans Private Wealth Group, Brittany brings an optimistic and focused attitude to the Practice.  An RECE Sheridan College graduate (Registered Early Childhood Educator) with ten years of experience, Brittany made the landmark decision to change her career path by joining the successful family enterprise.  Brittany assists in handling daily Client Concierge and fields all administrative assistant needs for David.  Brittany is focused on achieving her CSC as the next step in her wealth management advancement.  She spends most of her spare time on the ice, playing hockey.   And with what little time she has left she, much like her father, enjoys co-performing vocally in scheduled "gigs" with The Cameltones  …  and shares a passion for cooking!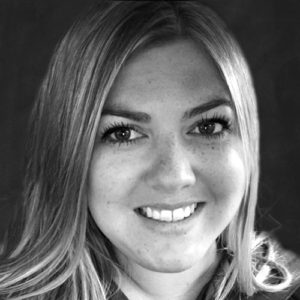 DEBORAH LITTLE

Administrative Assistant
Offering a committed partnership of support, Deborah oversees the office management of the Practice.  Graduating from a private business school, Deborah worked in the Accounting Department at Kingston General Hospital, SickKids Toronto, and then Credit Valley Hospital in Mississauga whilst raising their family.  She ensures the daily efficiencies of Blue Oceans Private Wealth Group as well as attending to the minutiae of client concierge services.  Deborah's client sincerity has developed long-lasting friendships that have expanded the practice to future generations.  Deborah enjoys traveling with David to celebrate David Jr.'s US golf accomplishments and vocal performances by her very accomplish singer-daughter Brittany!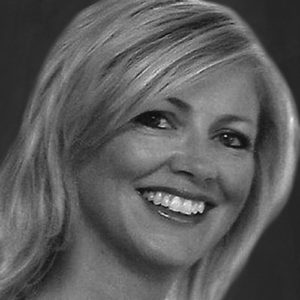 Greg Brechin, BA, LL.B, 
Lawyer
Steve Ackroyd, CA, CPA, 
Accountant
Trevor Parry, LL.B, LL.Mm, CLU, TEP, 
Lawyer